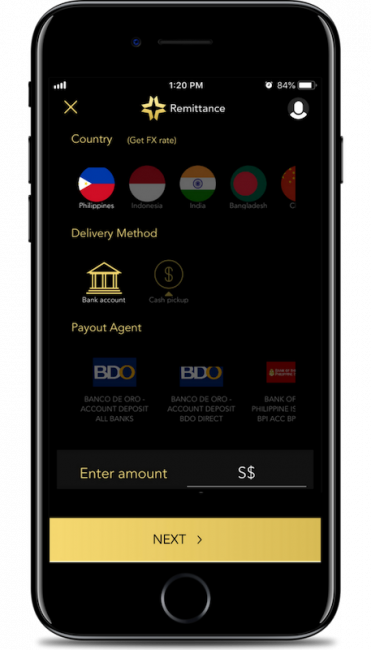 Instantly send money to your loved ones in the home country.
OUR ADVANCED FEATURES MAKE YOUR LIFE EASIER

10 COUNTRIES
Choose from Philippines, Indonesia, India, Bangladesh, Vietnam, China and more.

PICK-UP POINTS
Major banks, pick-up points and e-Wallet are available (*regional dependant)

FLEXIBLE
Send money to your loved ones anywhere, anytime from your mobile.

CUSTOMER SERVICE
Our dedicated customer service hotline is available any time you need help.

BEST RATES
Our commitment to you with our competitive exchange rates.

YOUR DASHBOARD
Track and manage your remittance transactions.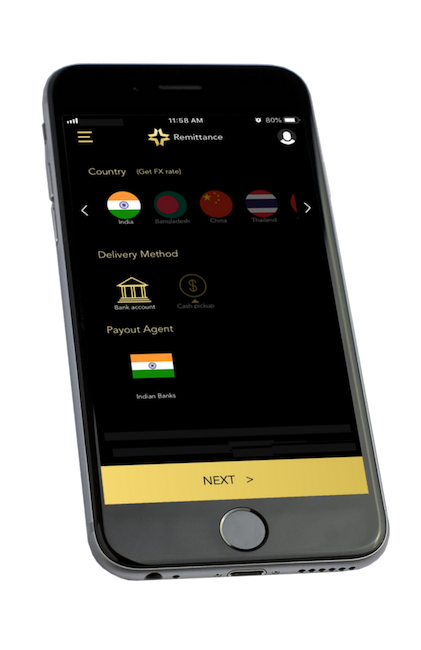 Remit1 directly from your mobile 
No Queuing. Instantly send money anytime anywhere. Competitive remittance fees.
REMIT1 TO 10 COUNTRIES
Support multiple pick up options such as Banks, Pick-up Points or e-Wallet.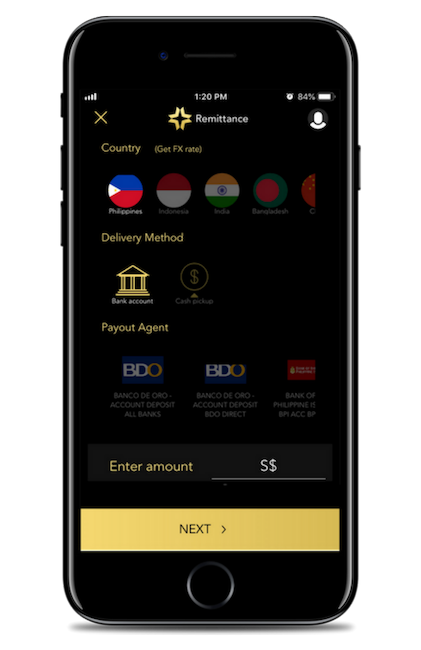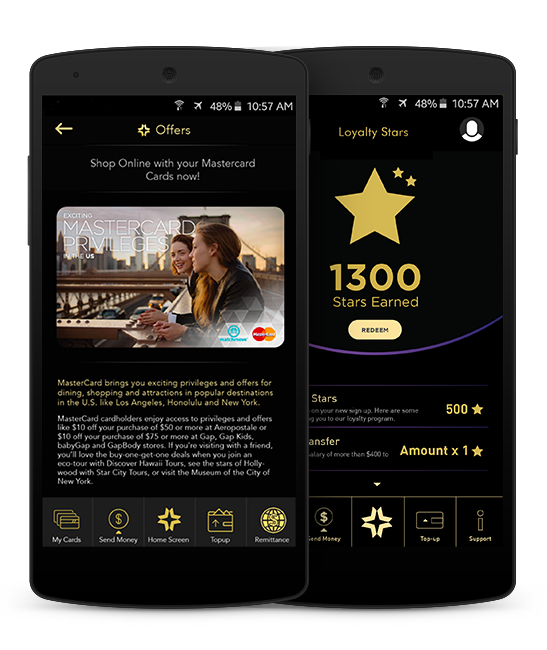 FLEXM STARS & OFFERS
Earn FlexM Stars when you remit, redeem exciting offers or simply convert your stars to cash.
Country to Remit1
Select the country and available pick-up point to begin.
Enter Amount
Enter your amount to remit and click next.
Recipient details
Enter the recipient's information and submit.
Success!
A successful summary screen will be displayed.
RECEIVE MONEY
Recipient will be able to withdraw from money in home country.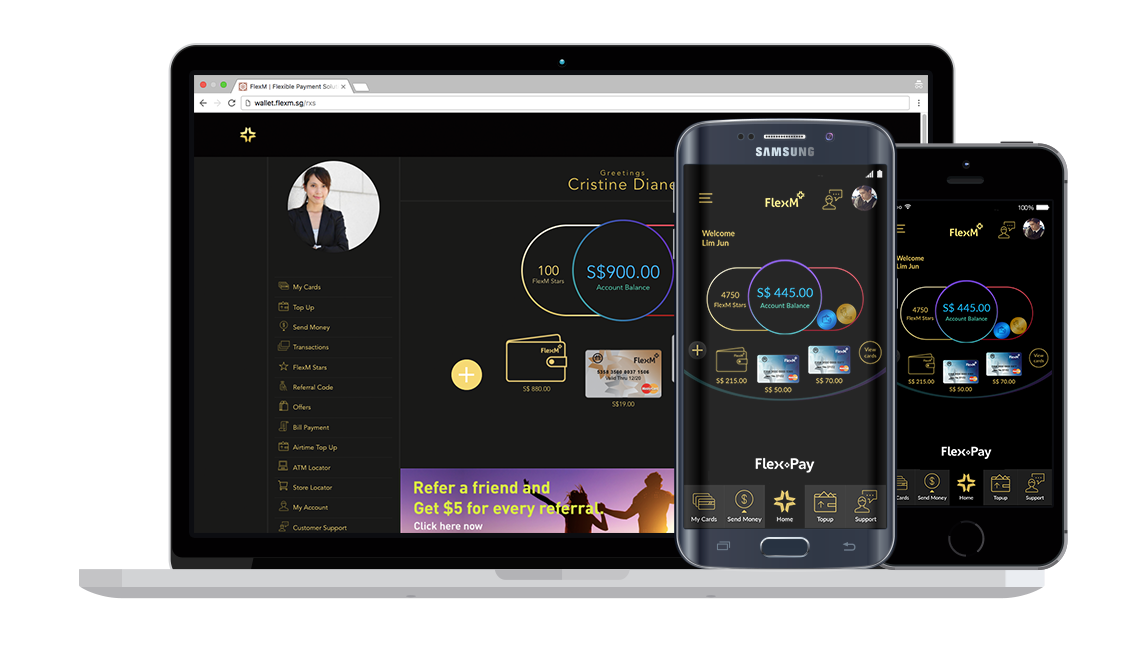 Available On These Devices
I am raw html block.
Click edit button to change this html
1FlexPay by MatchMove is a remittance service provided by MatchMove Pay Pte Ltd, a regulated remittance business (Licence RA 01464) by the Monetary Authority of Singapore ('MAS'). FlexM is a co-brand partner of matchMove Pay Pte Ltd under a commercial and agency agreement between FlexM Pte Ltd and MatchMove Pay Pte Ltd